WHAT OUR MEMBERS ARE SAYING: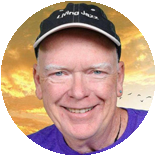 Art of Reggae is the only reggae-focused education to be found online. Matt Jenson's step by step approach on this website can be done at the speed necessary for individual students from beginner to seasoned pro. As a trombonist with a home studio and very little keyboard or guitar technique, I found I needed to better understand and learn how to play keyboard and guitar riddims to produce and perform my own compositions and cover versions.  Playing these riddims is much better and more fluid than relying on loops.   Art of Reggae was the key that opened a door for me to do this myself, as well as to understand what the pros are doing.  Art of Reggae is a great tool and a really good value.  It has made me a better musician, producer and listener.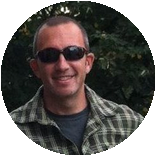 The Art of Reggae site is incredible. I was blown away when I saw how packed this platform is with instruction and information about playing reggae. I'm a beginning piano player, but there's a ton of material that's perfect for my level, and I'm already making some cool progress. I also play guitar, and have been having a blast with the Tuff Lion course and other videos for guitarists. The practice play along loops are indispensable for the learning process and so much fun to jam along too. Both Matt and Tuff are really good at breaking down all of the nuances in a really clear way. These courses are well made, and I highly recommend them to anyone, no matter what your level is. It's also just a great way to learn about music, period.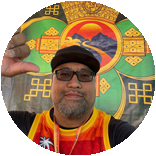 I started working with Matt Jenson 2020, taking private lessons learning to play reggae keyboarding. I am actually a drummer by trade and play various local band reggae bands in salt lake. But when Matt showed me the art of reggae project. I was hooked and volunteered as beta tester. Man, this website blew my mind and gave me the ability to practice at my pace. Matt was very informative and insightful into the world reggae keyboarding. I am looking forward to what else the art of reggae will produce.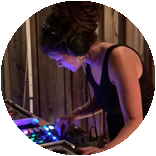 Natty Megs
MoreLife Productions
I'm loving The Art of Reggae so far! The content is high-quality, and Matt is an incredible teacher. I love how he gives us a holistic view of the music, practice tips, etc. You can tell that he is extremely passionate about this music that we love! I have taken online courses at Berklee College of Music, and these courses are just as great – if not better – because they they are specifically reggae-oriented, not to mention cost much less. I am also looking forward to the guitar lessons with my all-time favorite reggae guitarist- Tuff Lion! As a producer, I have been wanting to diversify my instrumental skills, and this is giving me an affordable, fun way to do so. I am so grateful!